The practice was founded by the architect Angelos Ph. Savvides and the architect Poly Cleovoulou Savvides in 1982. Our work ranges in scale from small houses to large scale architectural projects, as well as from interiors and furniture design to high rise buildings, urban planning, renovation and restoration.
SAVVIDES – ARCHITECTS is a studio which combines theoretical research with practice. Our team is composed of highly creative and passionate architects, dedicated to create spaces that are intended for the human, by using new optical and aesthetical approach. Our aim is to go beyond the structure and to guide the user to discover and feel new spatial experiences.
Through our  long experience, the continuous study and research of Theory of Architecture, Philosophy and Evolution of Architecture and Design , as well as the study and comprehension of the dynamism of Symbolic Forms, the architects of the studio are able to design and present projects that become landmarks and points of reference.
With respect to the Place (Culture – Tradition – Climate) and the environment, the practice study and applies new solutions in design. The building sector is an important aspect of sustainable development and we – architects -through an environmental planning contribute in the effort to upgrade the quality of life and achieve sustainability.
Savvides Architects believe that architecture directly influences the quality of our lives and determines who we are.  We face the human with his double attribute – Body and Spirit – and want, through our work, to satisfy both his corporeal and his spiritual needs. Considering and respecting the Context, we work for a better Architecture that occurs from a great Concept and contributes to the improvement of the society.
Our aim is to lead the users to discover and live new spatial experiences through the motion into the spaces that we create.  With respect to the generations to come and the quality of the environment, we study and we apply innovative solutions in our projects.
The enthusiasm with which we began this course is daily growing and it is impressed in our will to design well and responsibly.
Founder - Director Dott. Architect
Angelos, founder of SAVVIDES - ARCHITECTS, was born in Nicosia, Cyprus, on the 4th of December 1956. He studied Architecture at the "Universita degli Studi di Genova – Facolta di Architettura" from 1976 to 1981. He was awarded his diploma after presenting a thesis on "Prefabrication of Spatial Structures in Light Concrete" gaining a score of 110/110 and lode.
Since the foundation of the practice he has been involved "in body and spirit" in each and every one of our projects. He is in a continuous philosophical research on aspects regarding, among others, the generation of form, phenomenology and perception as well as the experience of moving through a building.
Co-Founder - Director Dott. Architect
Poly Savvidou, born in Limassol on 28th February 1958, is the co-founder of SAVVIDES-ARCHITECTS along with Angelos Savvides. She attended the Universita per Stranieri di Perugia from 1976 until 1977 studying the Italian Language and moved on to "Universita degli Studi di Genova – Facolta di Architettura" from 1977-1982 to study Architecture. 
Poly graduated with the title of Dott. Arch. in 1982, with a thesis on "the Restoration of the Gothic Temples of Cyprus".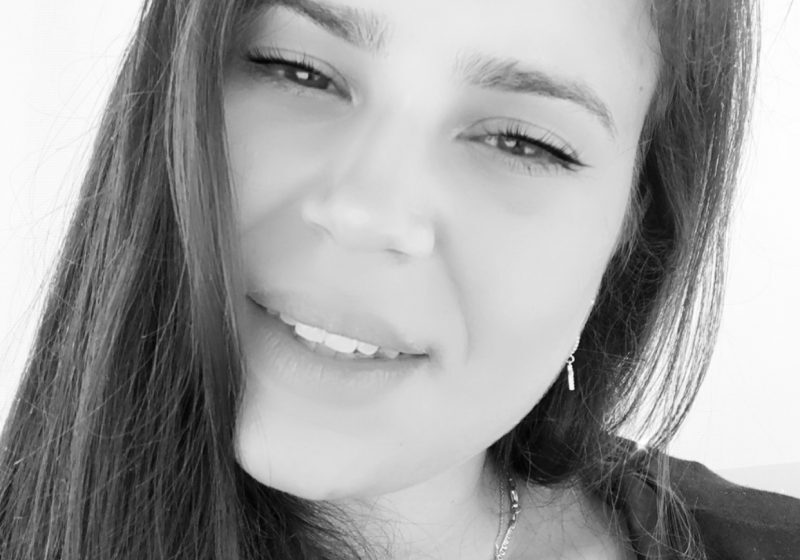 Anna was born in Limassol (Cyprus) 16-1-1988. Studied in the Polytechnic School of Aristotle University Thessaloniki, in the department of Architecture, in 2005-2011. Designed in her diplomatic work the New Archaeological Museum of Cyprus and prepared her research work, in museology issues, entitled: "Archaeological Museums. Searching for a new identity".
Graduated in 2015 from the postgraduate program – Master of Engineering – themed: "Energy technologies and Sustainable design", of the Polytechnic School of the University of Cyprus.  Focus on Bioculture issues prepared her Master thesis, entitled: "The bioclimatic aspect of the British Colonial Architecture in Cyprus."
Working at Savvides – Architects studio, since June 2011.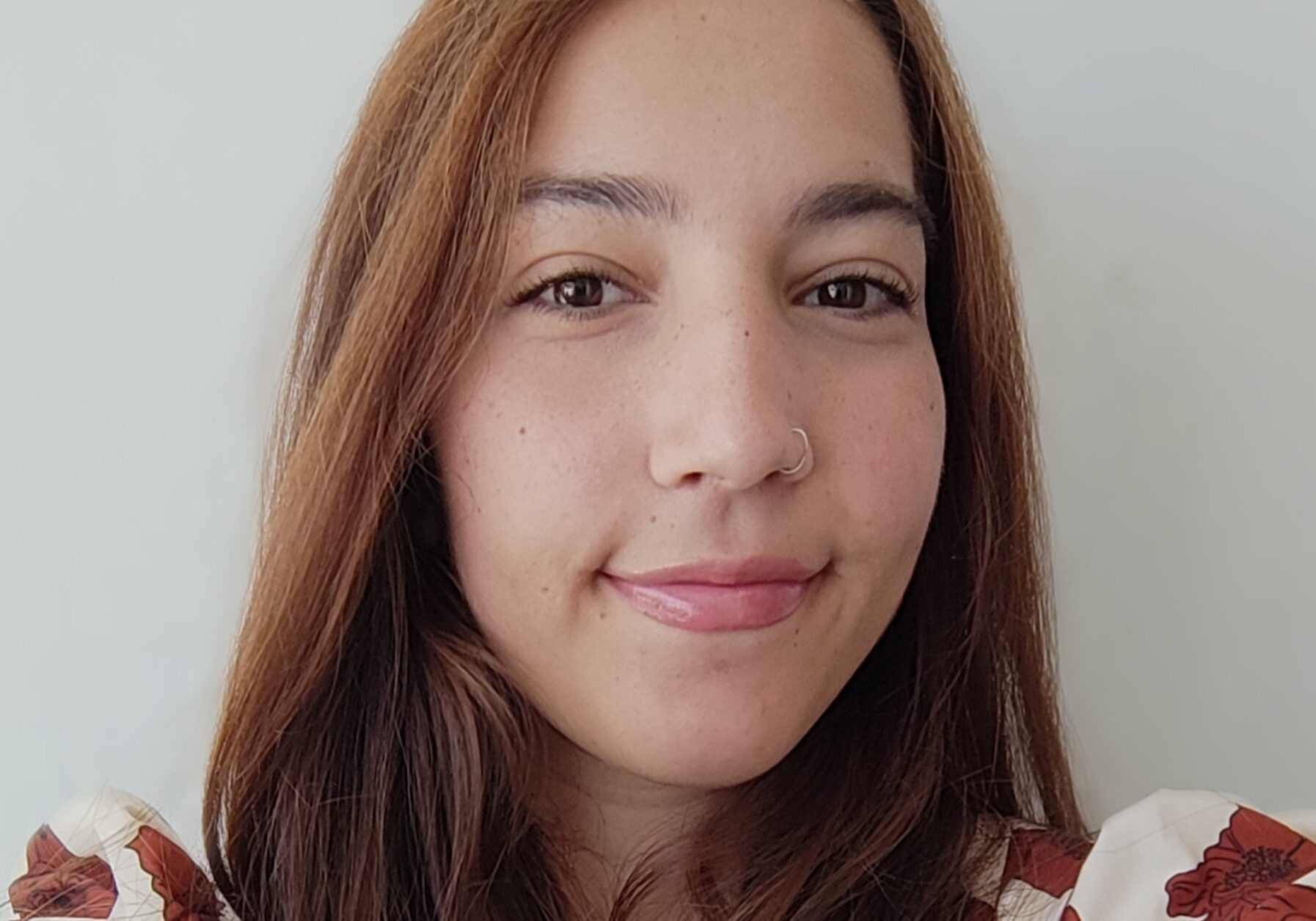 Georgia was born in Limassol (Cyprus) in 1996. Graduated in 2021 from Polytechnic School of Aristotle University of Thessaloniki, department of Architecture. Designed her diploma thesis in Sustainable Emergency Shelters and research thesis in Flexibility in Micro-houses.

Working at Savvides - Architects studio, since 2022